Made by health experts with ingredients to boost mental wellbeing
"Way better than coffee or energy drinks because it gives you lasting energy and focus without the crash!"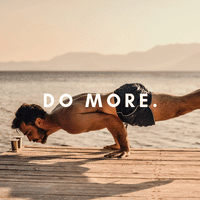 NEED A BRAIN BOOST?
Savvy products are made from organic, superfood-derived nutrients, vitamins, botanical extracts and the best of nootropics Australia.
Helping people to improve their mental wellbeing and mental performance to get more out of every day. By lowering their stress, and resisting burnout, people feel better and have more energy to enjoy doing the things they love.
"We have used the best natural ingredients to give people better focus, lasting energy and performance."
Mark Curry - Nutritionist & Founder
SUSTAINABLE & ECO-FRIENDLY
We use cans for our beverages as they're the eco-friendly option over glass to plastic.
We only use coffee pods made from plant based materials, which break down naturally after use.
Sustainably sourced natural and organic ingredients in a compostable and recyclable coffee pod - now that's savvy thinking.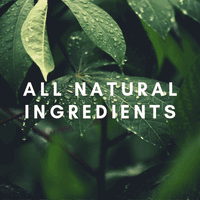 Savvy Brain Food Blog - science based nutrition to fuel your mind
Experience a brain boost like never before with nootropics.
We acknowledge and pay respect to the traditional owners of the land we live and work on, the Arakwal Bumberbin people of the Byron Shire. We recognise their continuing connection to land, sea and culture. We pay our respects to Elders past, present and emerging.